Bio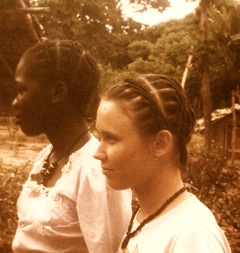 I started my international career as a Peace Corps Volunteer in the Democratic Republic of Congo in 1980. This opportunity enabled me to work in over 33 countries in Africa, South-East Asia, and South America. I was privileged to be appointed the Director of Nutrition for Helen Keller International for many years and to consult for the United Nations Children's Fund, the World Bank, the World Health Organization, the Centers for Disease Control and Prevention, and the International Red Cross. Since the foundation of good nutrition starts with breastfeeding, it was a major component of many nutrition programs that I advised or developed.
My education includes a Bachelor of Science in Molecular Biology from the University of Washington, a Master of Health Science in International Health from the Johns Hopkins University School Hygiene and Public Health, and a Doctor of Philosophy from Cornell University's Division of Nutritional Sciences.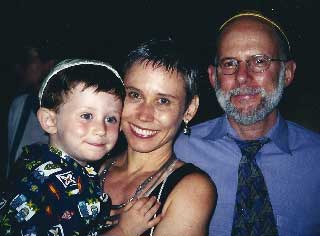 When my son was born in 1999, I realized that many women in Manhattan have less support for breastfeeding than women in the developing areas where I previously worked. Despite all my education, I needed a lactation consultant. This prompted me to become an International Board Certified Lactation Consultant. I have a private practice and offer a drop-in clinic and prenatal classes at Kinected. My recent presentations include my research findings on test weighing at the International Lactation Consultant Association conference in 2007 and "Breastfeeding: From Dogma to Doable" at the David E. Rogers, Health Policy Colloquium at Cornell in December 2008.
On June 15, 2009, I was elected President of the New York Lactation Consultant Association.
I currently live with my husband and son in Manhattan.